welcome to Naturally You
Luxury Services:
We are so happy you are here. To view our all of our services and pricing please visit our services page, and learn more about us below.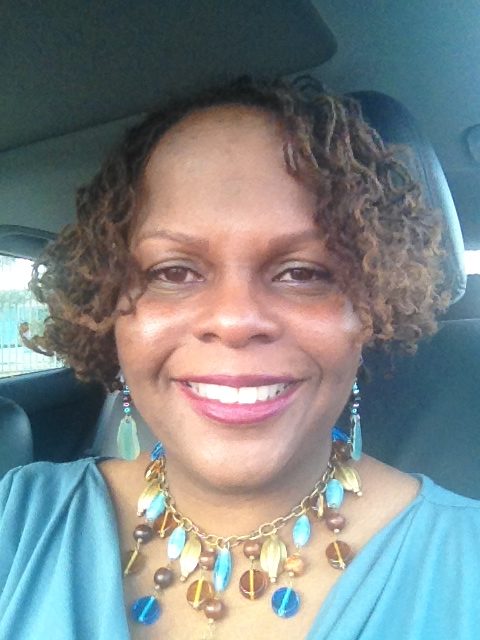 My Story
My name is Connie and I am a certified Sisterlocks® consultant. I am now expanding my business to include traditional and interlocks. At Naturally You, I not only welcome your business, I am appreciative of it. I take pride in doing excellent work in a warm, welcoming and professional environment with quality customer service and assisting my clients to reach the end result they are striving to achieve.
As women, we cherish our hair, no matter what the length, texture or volume. For a client to put their hair in my hands is a great honor, it means that I have gained their trust.
Did I mention we have private rooms? We do.
With that said, I ask a few things of the client in return:
**Please arrive with freshly shampooed hair free of oil and/or conditioner.
**Please attend your appointment alone, unless you are the parent of a minor being serviced.
**If you are sick, please reschedule your appointment, for I will be unable to service you. I will still be here waiting to service you when you are fully recovered.
**If you arrive 15 minutes after your scheduled time, you may have to reschedule. Time is precious and valuable and each of my clients deserve their alloted time.


I can continue to be Naturally Me as long as Connie continues to be Naturally You!!
I have been going to Naturally You for years and I have been very happy! Connie is simply "Priceless"! She's truly a professional and you don't have to worry anything when it comes to your hair. At one point my locs were uneven and we (me and Connie) made the decision to cut my locs, and within a year they have grown back evenly and beautiful.
I can continue to be Naturally Me as long as Connie continues to be Naturally You!!