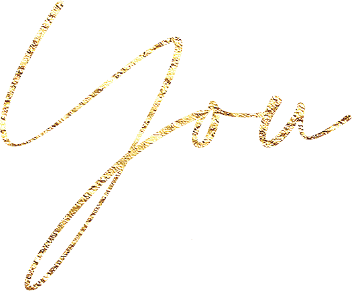 Certified Sisterlocks® Consultantant/Loctician
Licensed Cosmetologist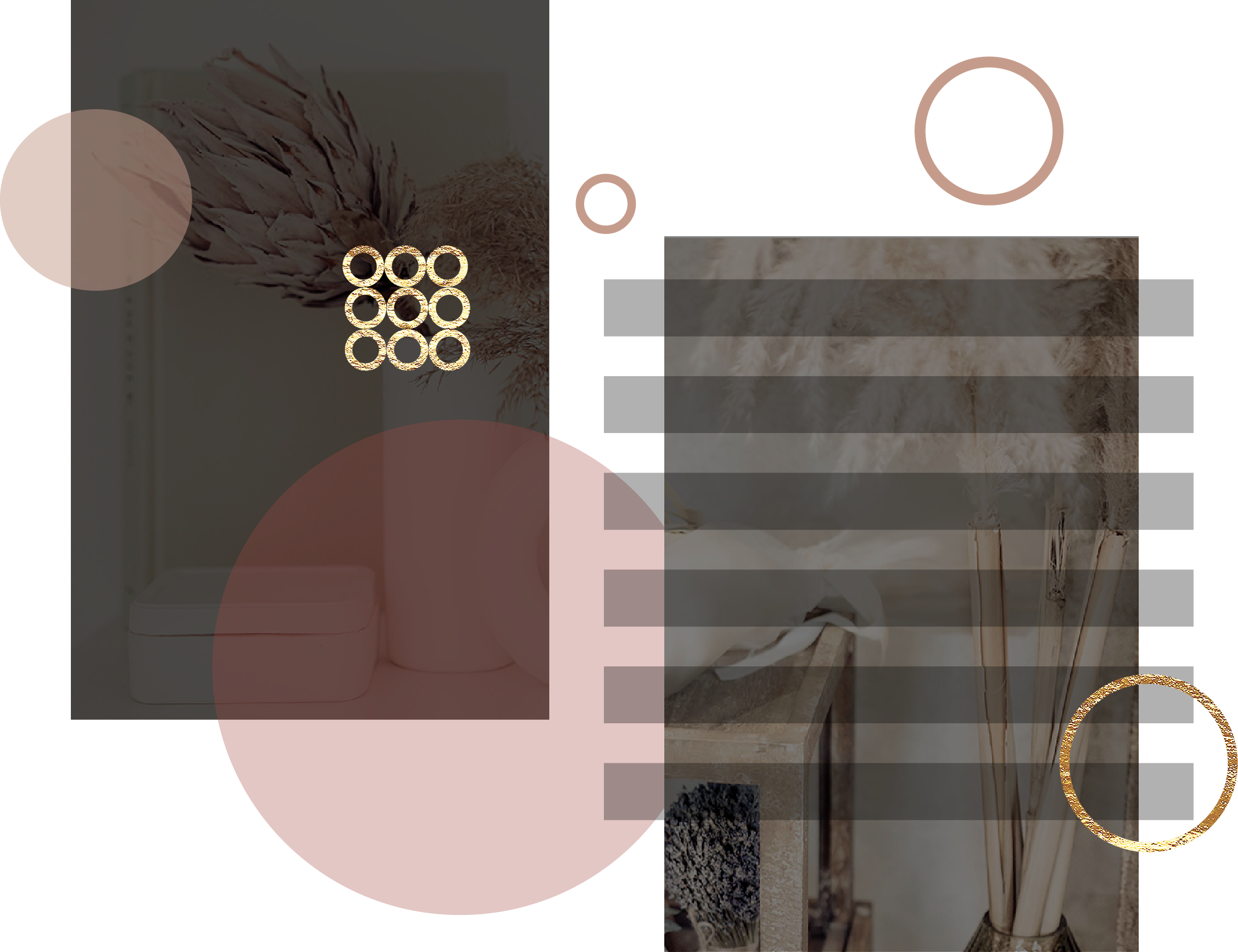 Experience the versatility and natural beauty of Sisterlocks®, Interlocks and traditional locks. At Naturally You, the client is top priority. Quality work is given in a clean, welcoming and private environment. Overbooking and waiting to be serviced is a thing of the the past.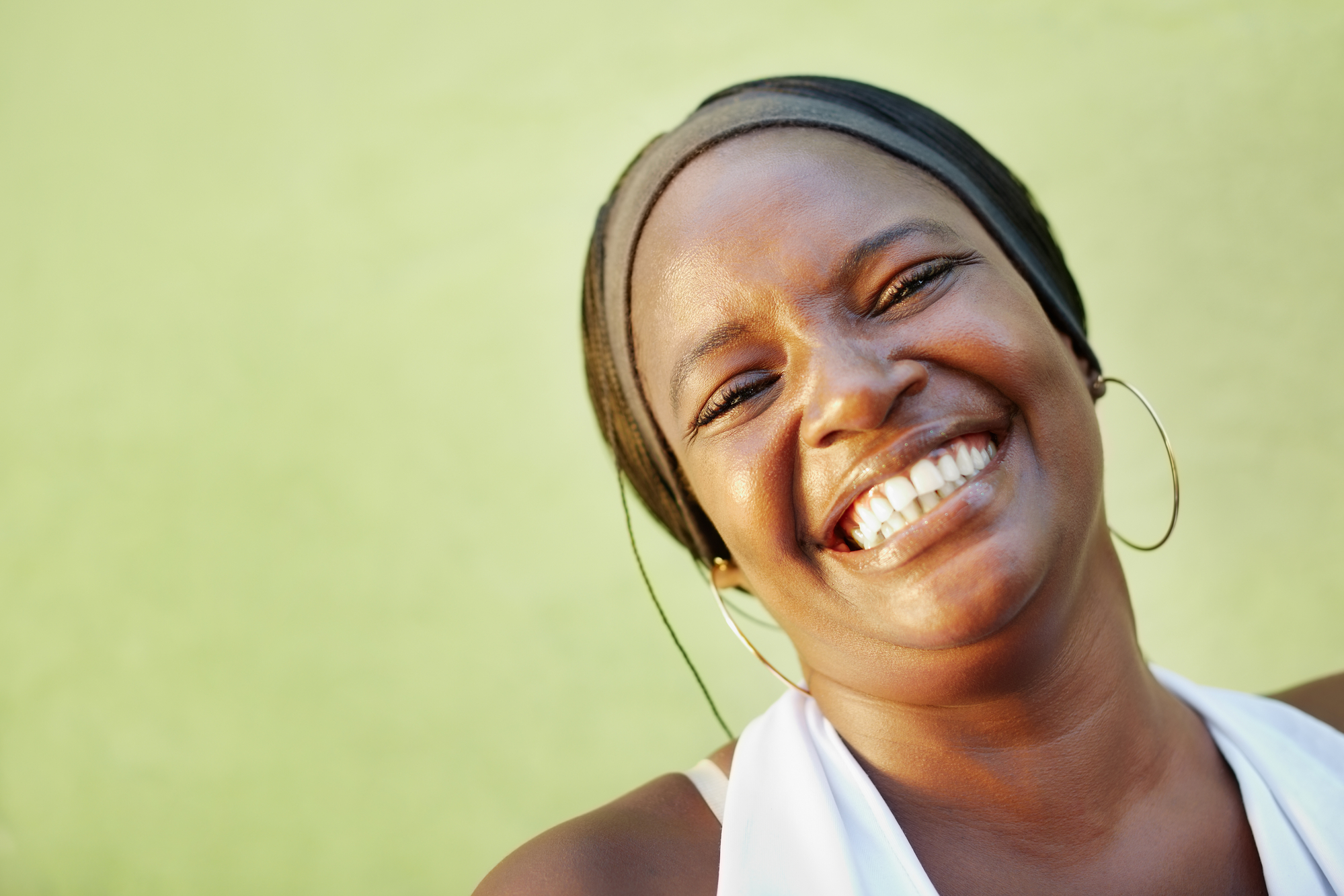 PROFESSIONALISM & INTEGRITY
You will find that your consultant will display a high level of professionalism and integrity. Locking your hair is an investment, every client will have a thorough understanding of what is involved in the process and what is required to maintain their locks. During the consultation, the clients questions and concerns will be addressed along with discussing personal hair care history, styling preferences and the look the client is trying to achieve.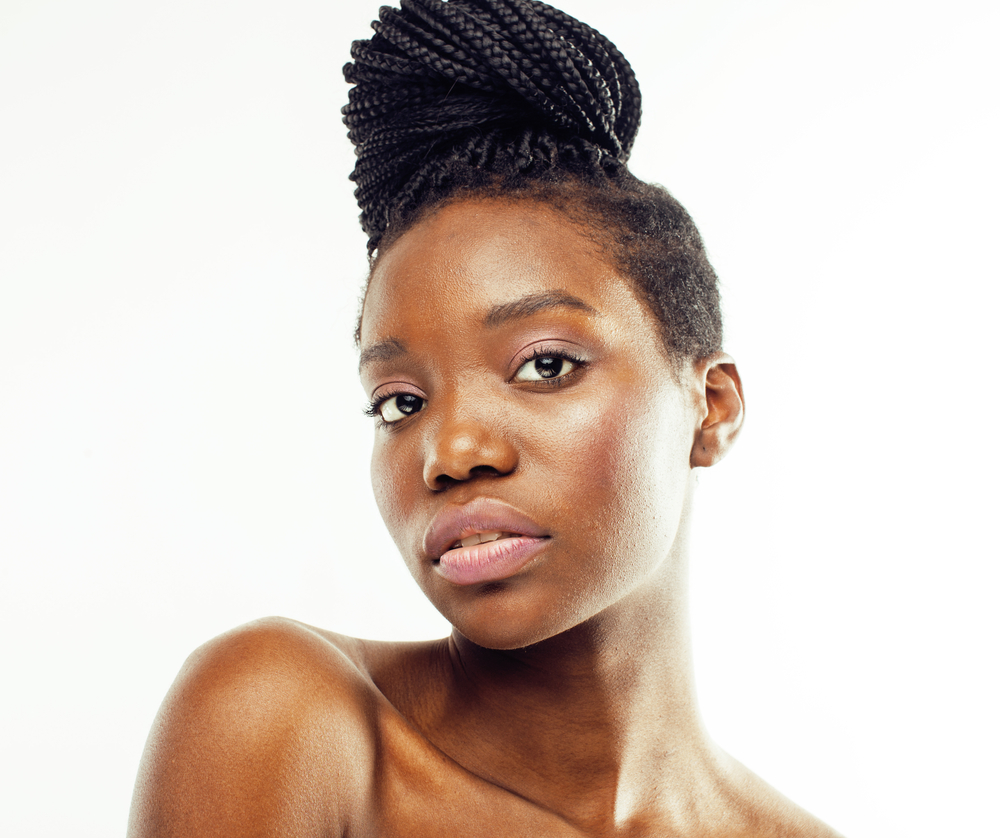 Servicing Inglewood, Westchester, Culver City, Hawthorne and greater Los Angeles areas.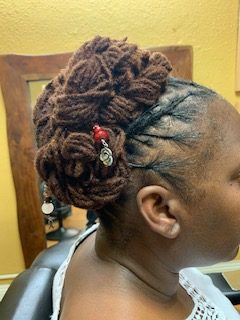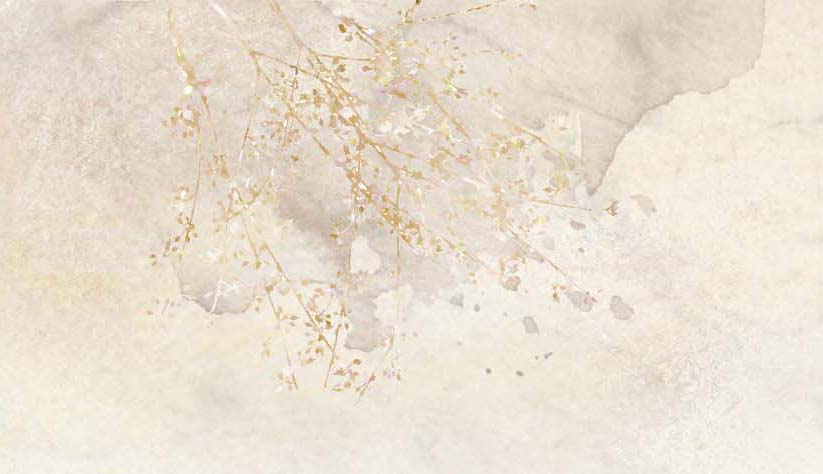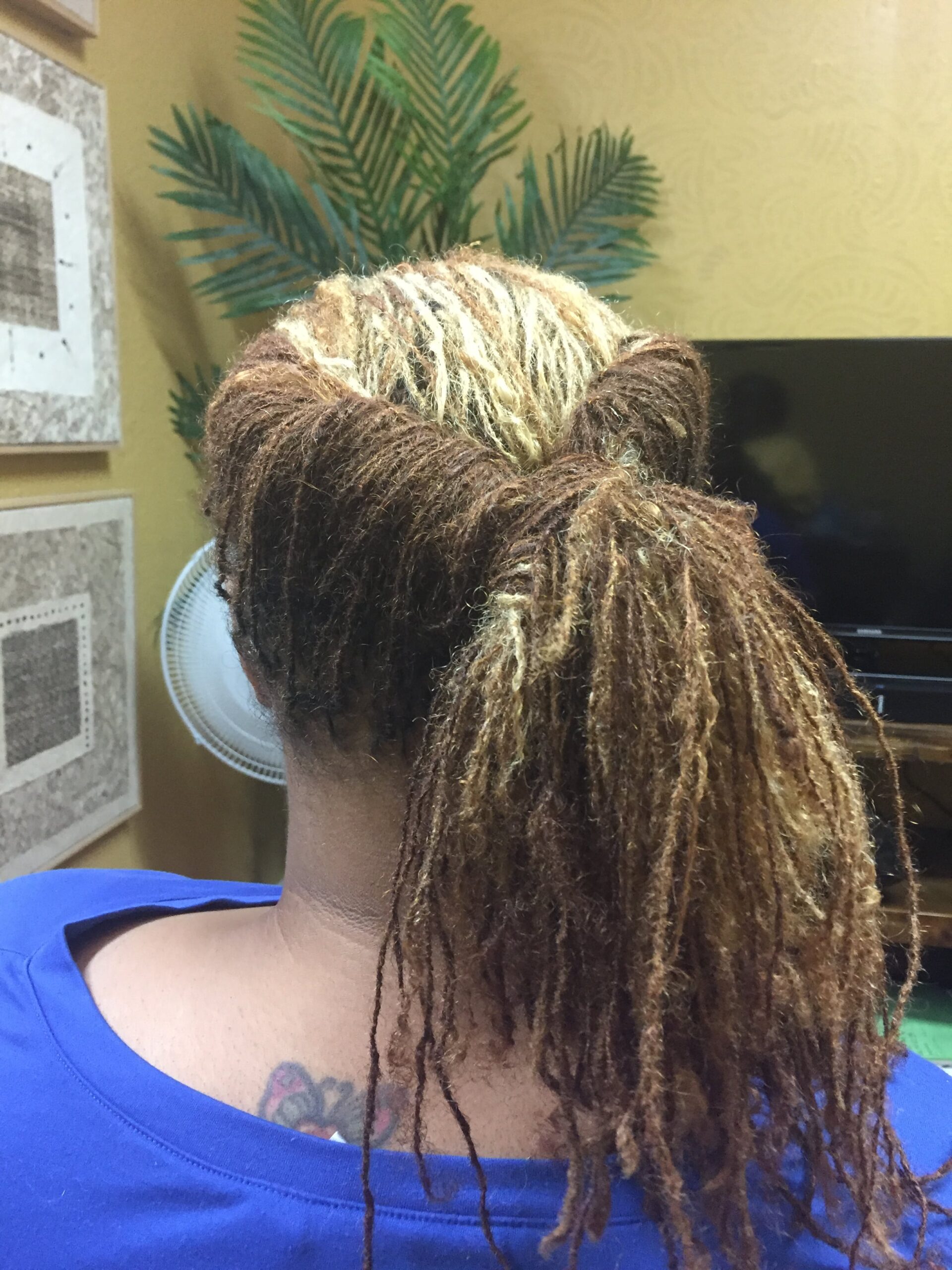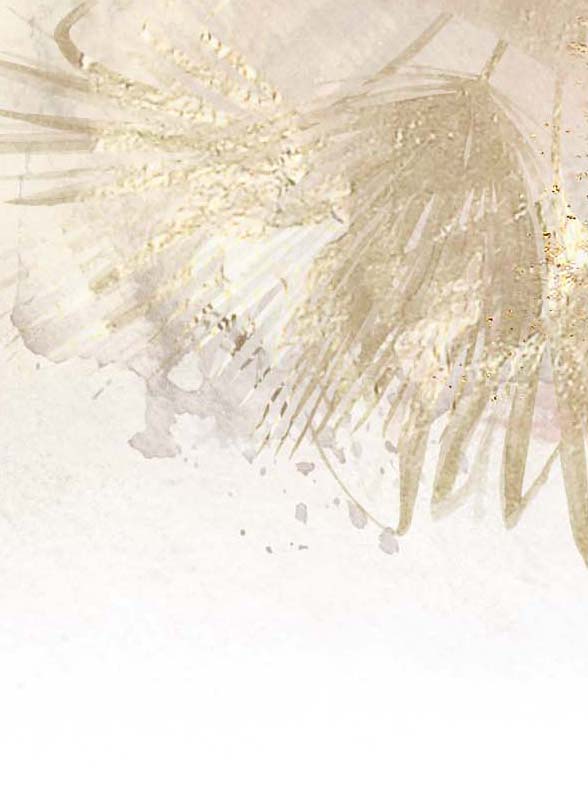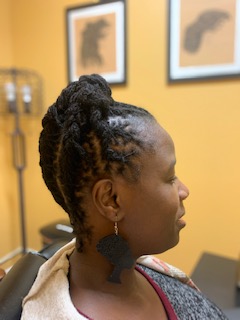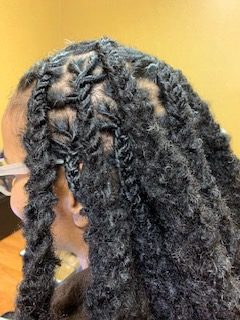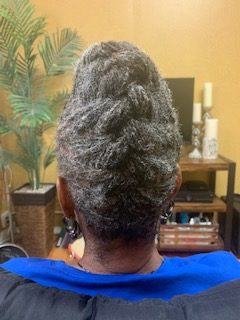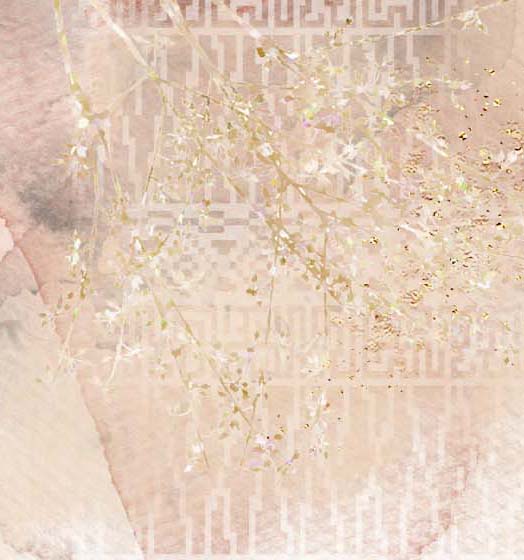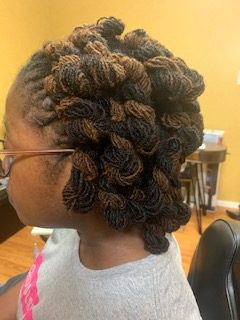 I walked out smiling with a new attitude!

I called several businesses that specialized in sisterlocs. I decided to go with Naturally You Locks because Connie simply was professional and patient with all my questions. I spoke with her a few times over the phone, I went in for a consultation, spoke with her a few more times… exchanged photos by texting and then I set my appointment… and spoke with her a few more times.. lol The 9 hours and 45 minutes with 449 locks went by like a breeze! I walked out smiling with a new attitude!